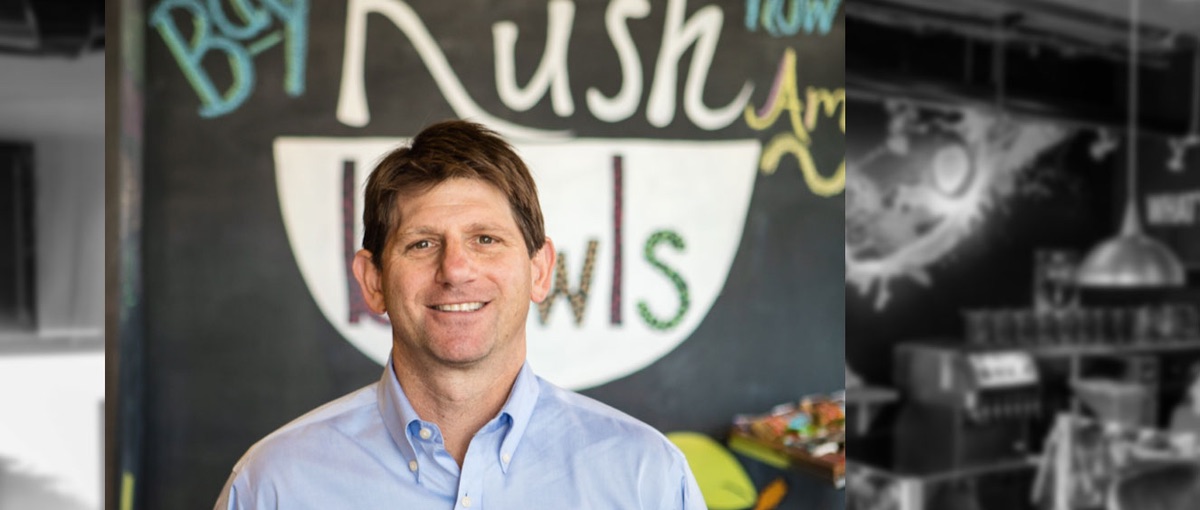 We are looking for financially qualified fitness-minded people with a burning desire to either supplement current employment income with a semi-passive investment or are looking for a complete career change and are eager to succeed. While having restaurant or food service experience is an advantage, our operational best practices based on simplicity and flexibility allow for those with no food background to succeed.
As an emerging brand, RUSH BOWLS franchise owners need to be "pioneers" of sorts in their communities. Our marketing tactics and strategies have proven to be successful when owners ensure that customers are treated sincerely, staff is trained properly and critical factors for success – taught in training classes and routinely monitored – are executed properly.
If you're interested in investing in a franchise, it's likely that meeting your financial expectations is one of your top concerns. You probably also want an opportunity that aligns with your interests, and something that promises professional growth and future stability. It can be believed that it's impossible to check all of these boxes. If you're a health food fanatic, however, Rush Bowls is the fruit bowl and smoothie franchise answer to all of your demands.
The Healthy Food Industry - A Closer Look
Healthy food focused fast casual restaurants account for $354 million in sales annually, whereas the general health food industry is at nearly $1 trillion. Additionally, the acai industry demands $500 million. Rush Bowls taps into all three of these surging industries!
Interest in healthy food has been growing steadily in the last decades. Studies show that consumers are now more concerned than ever with their diets and the ingredients used in their food. On average, consumers are willing to spend more for healthier food and better ingredients.
According to a 2018 food and beverage study, 63% of consumers prefer to eat healthy all of the time, while 93% try to eat healthy at least some of the time.
Consumer interests favor healthier options, making Rush Bowls a good investment for both today and tomorrow.
FRUIT & VEGGIE LOADED
Our bowls are all one of a kind, packed with fruits, veggies and unique combinations of delicious ingredients in order to highlight the essential superfoods.
NUTRITIOUS & LOW CALORIE
Far healthier than the traditional fast casual meal that usually comes with french fries, Rush Bowls can include optional protein AND are low in calories and fat content.
PRODUCT VARIETY
Our customers love acai bowls, but they also love variety. Out of our 13+ different bowl options available on our menu, 3 are acai. We also offer 11+ smoothie options.
So, if you are wondering whether healthy food restaurants and stores are meeting your financial expectations, the answer is yes (and increasingly so). Just exactly how it meets your financial expectations, we can't say, but the Rush Bowls fruit bowl and smoothie franchise has found success in this dynamic industry. Smoothies and acai bowls are, in the words of one pleased customer, "Holy cow! This is so freakin' good!"
With an investment into Rush Bowls, you can tap into the surging health food industry while enjoying an incredibly satisfying investment.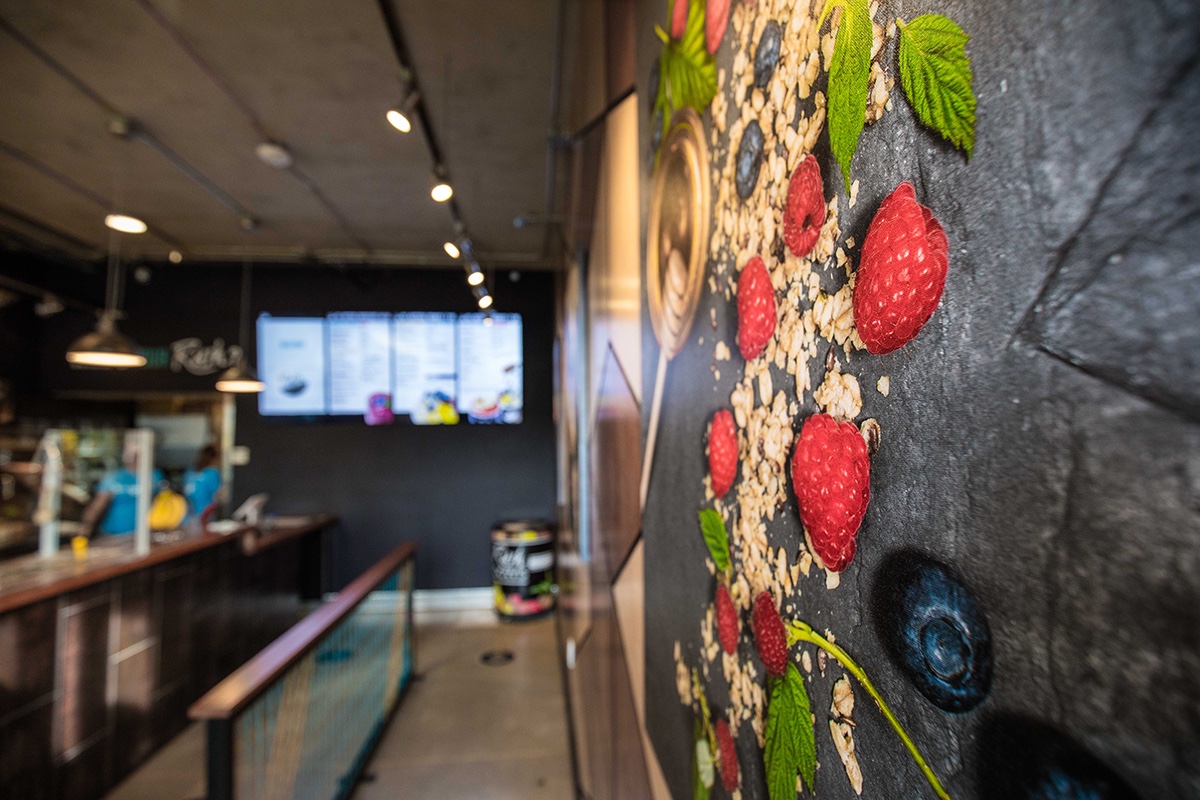 The Perfect Fit
You'll succeed in being awarded a franchise, and become a successful business owner if you are (and have)
ENTREPRENEURIAL
HEALTH CONSCIOUS
THINK & DREAM BIG
EXPERIENCE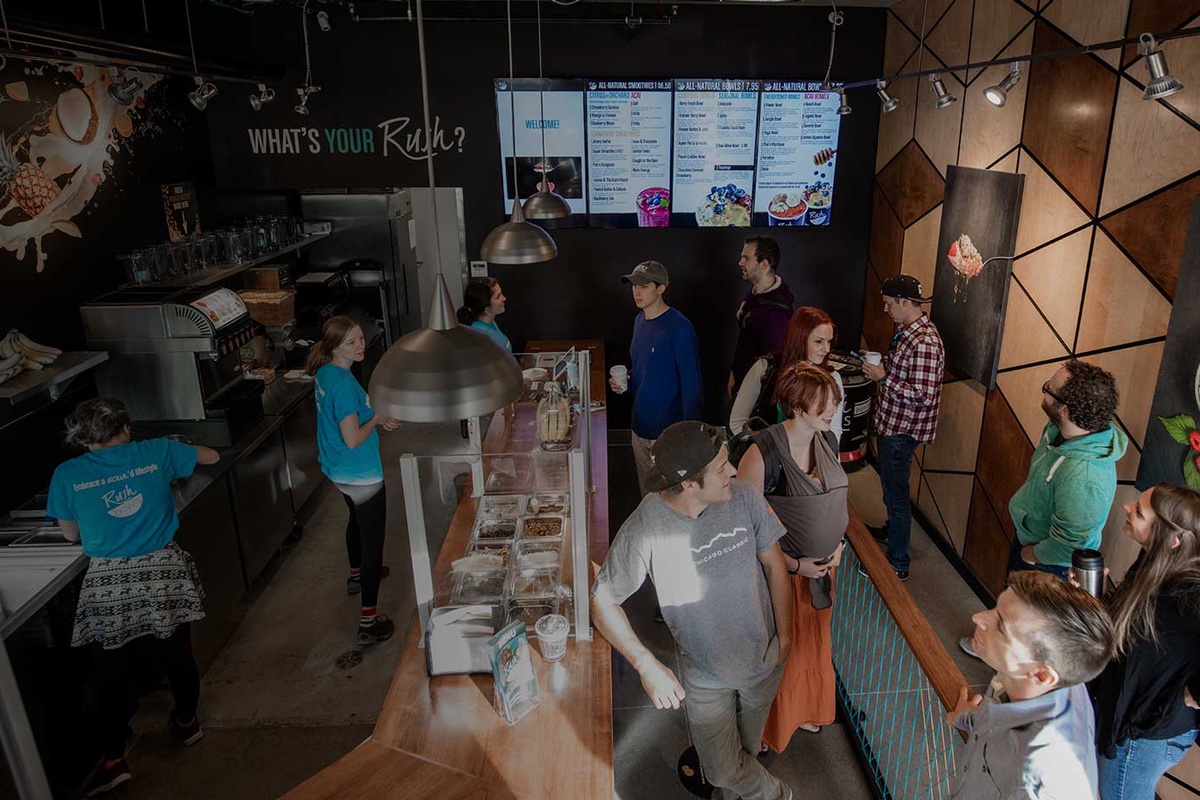 Why Rush Bowls Franchise
Now that you've seen what Rush Bowls has to offer in terms of meeting your financial expectations, let us show you what else makes us a great investment opportunity.
Simple Operations - Unlike other fast casual franchises that require large kitchens and professional (expensive) equipment, Rush Bowls can be run with a few blenders and a freezer. Our simple operations translate to lower start up costs. For an investment range as low as $194,000 - $556,500*, you'll have everything you need to open your fruit bowl and smoothie franchise.
Flexible Lifestyle - Most health food fanatics are active people, running here and there and staying busy. If you're looking for a business opportunity that allows you to embrace your active and healthy lifestyle, Rush Bowls is it. Our simple operations also mean less stress, which all of us know has a major impact on health.
Outstanding Support - When you invest in our team, you're part of the family. As a Rush Bowls fruit bowl and smoothie Franchise owner, you'll receive assistance from our corporate support team in marketing, training and more.
If you're excited about a fun, relaxing career where you can enjoy delicious, healthy food, Rush Bowls is a great fit. Contact us today.