The food and restaurant industry is often considered a great investment opportunity. Everyone has to eat, and the atmosphere and fun of dining out is a big draw for many consumers. Starting a business in the food industry allows you to establish yourself in this market.
While restaurants and fast casual dining have remained stable business models throughout history, menus are directly influenced by consumer interests. Interest in healthier lifestyles has been growing steadily for decades and consumers now demand healthy, nutritious ingredients and options. Dietary restrictions are common, organic or natural ingredients preferred. Rush Bowls is a fruit bowl and smoothie franchise that meets all of these demands with a menu full of fruits and veggies blended to delicious, nutritious perfection. An investment into this simple operation healthy food franchise is your ticket into the prosperous health food industry!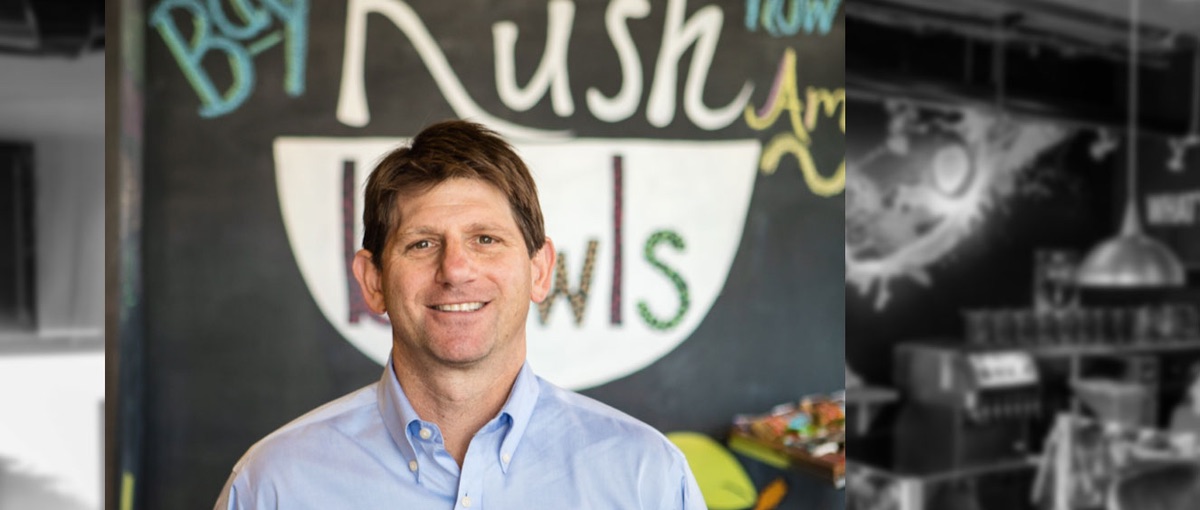 2%
Marketing
$39,000*
Franchise Fee (one store)
5%
Royalty
$194,000 or more*
Initial Investment
We fall into the growing healthy fast casual restaurant segment, and you'll be able to take your portion of what is soon to be a $52 billion industry ! The earnings potential with this model is incredibly strong. Consider the uniqueness and loyalty for our product, the low-cost and simple buildout cost of our stores, and the rapidly growing market. All things considered, not only will your customers be healthier, but your wallet may be too.
Why Healthy Food is Here to Stay
Consumers now understand the link between diet and health. While fast food may never entirely disappear, demand for healthier options will continue to shape the food industry.
Recent health concerns have led to an even greater interest in healthy food. Consumers who previously held less-than-healthy lifestyles are more likely to change their diets and habits to focus on healthy food and better ingredients.
According to a 2018 food and beverage study, 93% try to eat healthy sometimes and 63% of consumers prefer to eat healthy all of the time.
Why a Fruit Bowl and Smoothie Franchise is a Good Choice
People love smoothies! (Really...just take a look at #smoothies on Instagram).
Smoothies are the simplest way to meet dietary needs of protein and vitamins. Just add fruits, veggies and blend!
Acai is extremely popular and represents a $500 million dollar industry on it's own. Rush Bowls has countless blends featuring this nutritionally charged berry.
Simple operations - all you need to run a smoothie business is a few professional grade blenders and a freezer.
Low Risk, Healthy Reward
If you're serious about opening your own business and looking for a way to break into the opportunity of the healthy food industry, the Rush Bowls fruit bowl and smoothie franchise is a great option. Unlike many high cost fast casual franchises, our locations can be run without expensive kitchen equipment. This means an industry-low investment range, easy operations and minimal staffing needs.
We've worked hard to create a business model that has allowed us to thrive for more than a decade. By blending great ingredients and quality customer care into our franchise model, we developed a large and loyal customer base over the years. What started as a simple desire to offer healthier options to the community is now a prosperous fruit bowl and smoothie franchise operation. We are looking to continue this healthy growth trend with talented, business savvy, smoothie-loving individuals. Are you ready to get started?
Contact Rush Bowls Today
Don't let this opportunity slip by! Contact us today to learn more about opening your very own healthy food franchise.